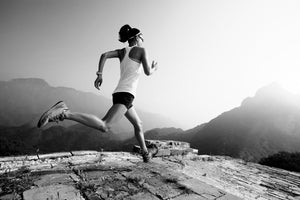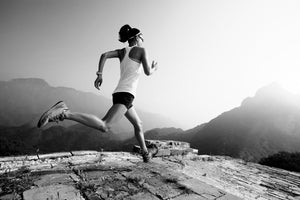 performance topicals
organic personal care products for the competitive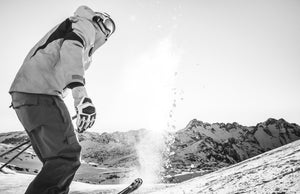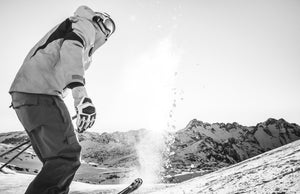 maximize your natural powers
holistic deodorant for a healthy microbiome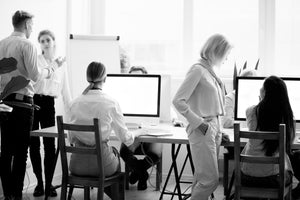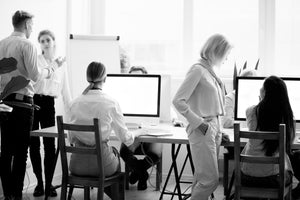 become more self aware
receive feedback on how your body is performing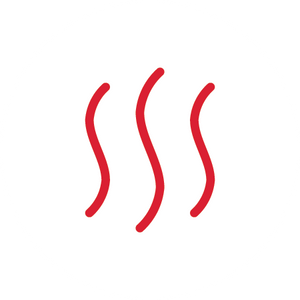 subtle scents
Sometimes less is more. Our reserved collection of aromas reflects that sentiment.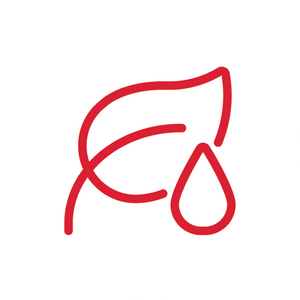 quality ingredients
To make the best personal care products, we use only the best ingredients.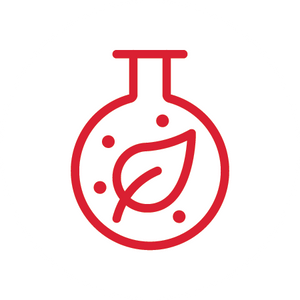 physician developed
Our bodies absorb the products we apply to our skin. Cut out contaminants with Courami.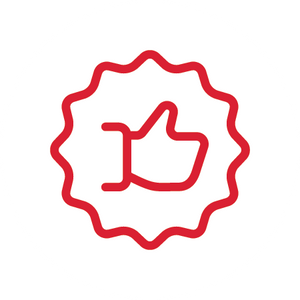 triathlete proven
Champions understand that optimal health is at the core of peak performance.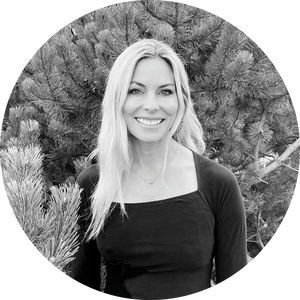 dr amy lichon
A career in Western medicine has inspired me to create healthier products, beginning with a personal care line that supports your unique chemistry.
About Amy
"Finally, a subtle, effective deodorant that's free of chemicals, and the Classic Natural Scent is perfect for an active guy like me."
"I've sported the Sandalwood deodorant for days on end. From motorcycle rides through the desert to a night on the town with my queen, Courami has never let me down."
"I love the application of this deodorant; by using my fingers I feel more connected to my body"
"This sh*t is the frickn' best deodorant EVER!!!!

Wish I had it years ago when I was put in extreme conditions."